---
---
GARY DAVIS
Legendary Hollywood
Stuntman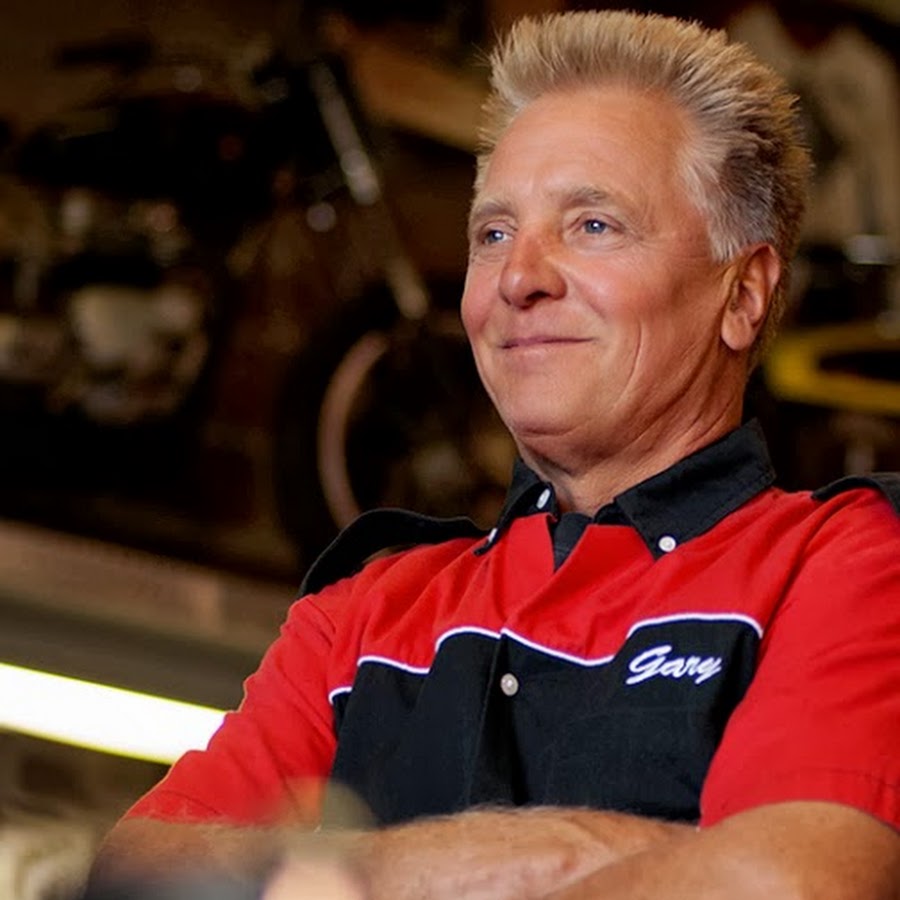 ---
Gary Davis was born Sept. 11, 1951 in Los Angeles, Calif and at the early age of 7 moved to Loomis, California where he excelled as a gymnast and martial artist in Kenpo Karate. After his 1969 graduation from Del Oro High, he journeyed to Arizona State University completing a Bachelor's of Science degree in Electrical Engineering with a minor in Physics in 1972. Gary's motorcycle career actually started while at A.S.U as a dirt track racer winning the State Championship that year before turning AMA Professional and riding along such notables as Kenny Roberts and Gary Scott.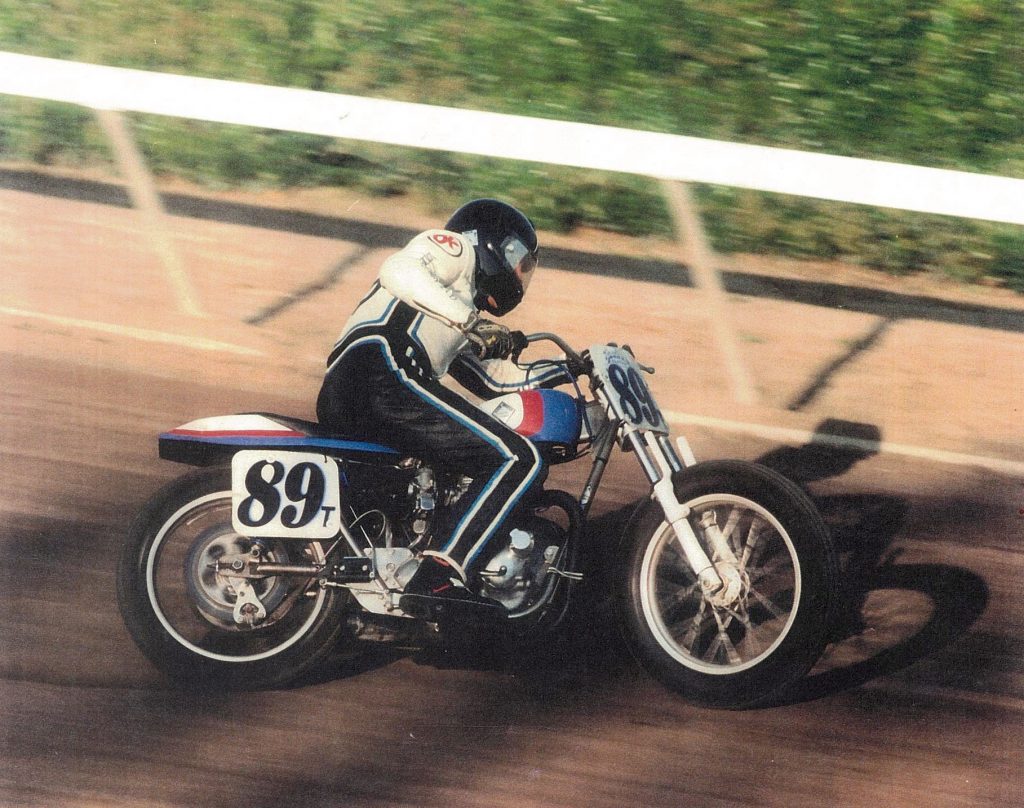 Racing turned into jumping motorcycles and on March 5, 1972 Gary set a World Record 21 car jump bettering Evel Knievel's 19 car record. In 1973, CBS called asking Gary to stunt double for Sam Elliott who was playing Evel Knievel in a pilot for a series about Evel Knievel. Unfortunately, the series wasn't picked up and Gary spent the next few years building a reputation in Hollywood.
In 1976. after years of jumping that included over 300 jumps, Gary found himself stunt coordinating on a movie called "Viva Knievel". He also was the movie stunt double for Evel himself, who was playing the part. Gary did all of Evel's riding after that date.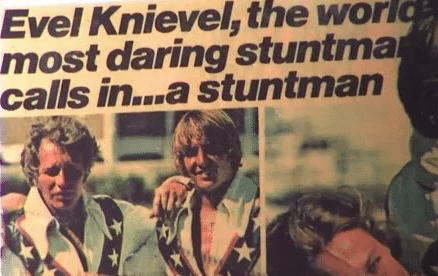 More movies followed including Gary's stunt directing and performance in the 1984 released movie "Against All Odds". The stunt included a mad race along Los Angeles' Sunset Boulevard between a Ferrari 308 GTS Quattrovalvole and a Porsche 911SC that Gary Davis was driving. The scene looks seamless, the driving is fast and precise. In 1984 he was nominated for a record setting and still unmatched nine Stunt Awards, of which he won three. Gary continued his professional racing career winning national championships in Dirt Track, Road Race, Trials & Motocross and received the national 1998 Sportsman of the Year award for AHRMA Vintage Motorcycle Racing
Gary Davis spent more than 49 years performing, coordinating and directing stunts in more than 280 films, 250 TV episodes and more than 190 commercials. Some of his more notable credits include The Dukes of Hazzard, Starsky & Hutch, Predator 2, X-Men: Days of Future Past, The Amazing Spiderman 1 & 2, Terminator 2, Independence Day and Speed.
Gary was inducted into the California Film Foundation Hall of Fame in 2012 and the AMA Hall of Fame in 2018.