Welcome back to the Texas M/C Revival
It's All Goode Kettle Corn!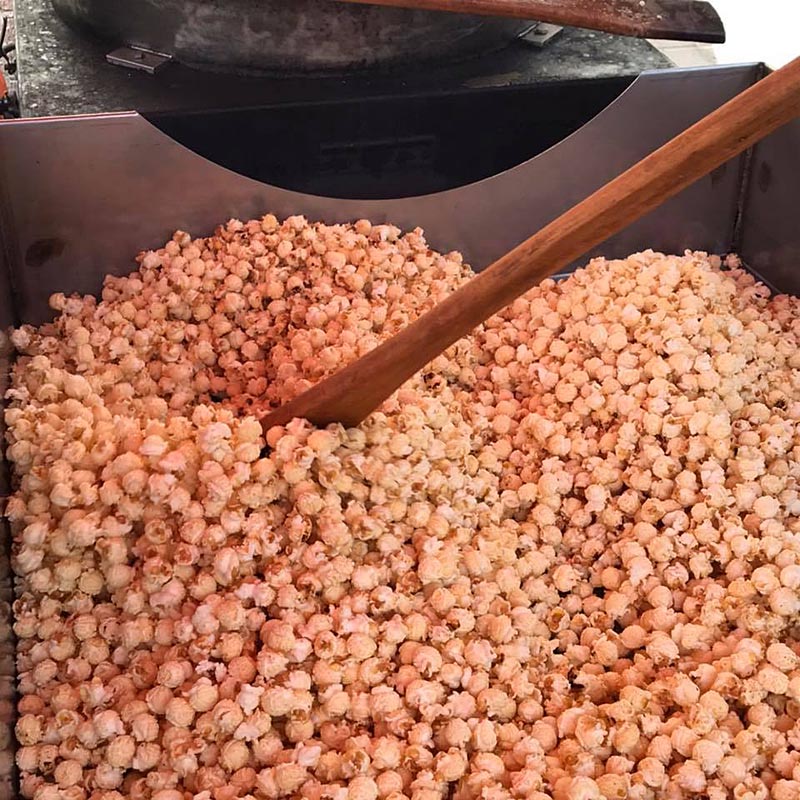 Debby & Bob Goode started It's All Goode candy and ice cream shop in Marble Falls, TX and for many years was the prize of main street with their candied pecans, delicious ice cream and gourmet popcorn. In 2019, Debby and Bob decided retirement was calling and sold the store, but kept the popcorn! Today, Debby and Bob travel to exciting events delighting all in their popcorn flavors.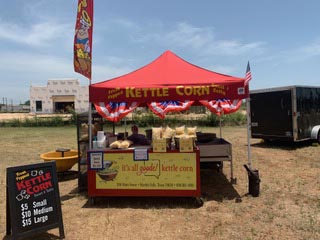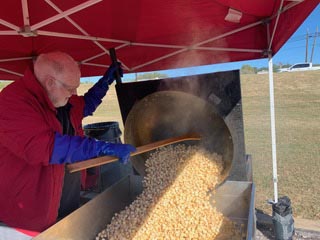 Public Reviews:
"Best popcorn I have ever had!"
"So many flavors to choose. I bought all of them they are so good!"